So... what's the price of this SociTrafficJet Enterprise Edition?

This package is 10 times exclusive than the main tool you bought, plus there's a whole lot more included.

BUT, once again, we've decided to give you SociTrafficJet Enterprise Edition at our absolute rock bottom price. We're going to let you have this upgrade package that immensely valuable for just...


Hurry - Price goes up in...
SociTrafficJet Enterprise Edition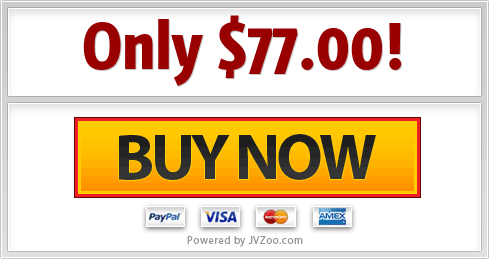 This is your ONLY chance to tap into tons of social media visitors and convert them once and for all into your paying customers. I know this is an insane deal, something that will make you lot of money. So, take action now. Go ahead and get this crazy deal today. Again, the value of this upgrade package is over $5,000 and we are charging crazily low but the price will shoot up very soon to its normal and with our 30-day money back guarantee; we make it completely risk free to try it now. So, stop thinking and click the buy button below to DOMINATE 8 social media giants – Facebook, Twitter, Instagram, LinkedIn, Pinterest, Tumblr, Reddit and Bit.ly. Ramp up your sales and profit10 times and take your business to the next level.
Hurry - Price goes up in...
SociTrafficJet Enterprise Edition